Amid Several traditions and cultures existing in our nation. Our creators not only design homes under commercial aspects but few are quite counter too. These are the 10 Indian Architects who revive the traditional wisdom through their designs.
1. Biome Environmental Solutions – Bengaluru
An expert in Sustainable Architecture, Chitra Vishwanath who concentrates on incorporating Renewable resources in her designs wisely and minimizes energy consumption Their focuses on Renewable materials such as mud and timber using Energy-Efficient techniques can be considered as their specialty.
2. The Aruoma Group – Puducherry
Its significance for its ecologically-sensitive, Vernacular Architecture that incorporates in building materials. The following group of Architects co-founder Architect Tri[to Doshi who says ' Buildings are meant to complement the environment, not compete with it.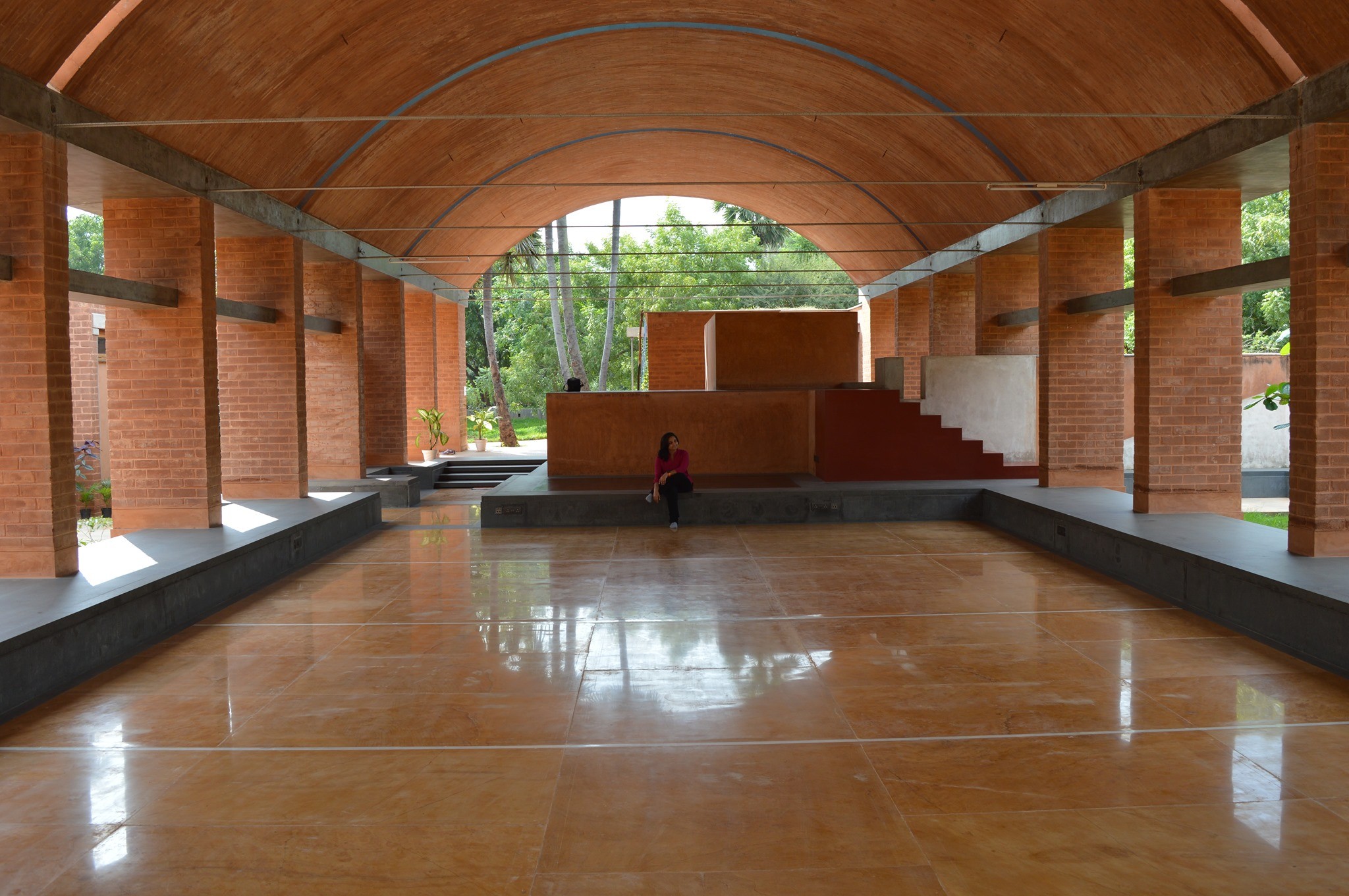 3. Kamath Design Studio – Delhi
The founder of Kamath Design Studio, Revathi Kamath shows her prominence in elevating Earth-Architecture in all her designs.
4. Footprints E.A.R.T.H. – Ahmedabad
Architect Yatin Pandya, who is an Ecological Architect initiated the association of Footprints. Their project gained a prominent role in involving their designs using several innovative building techniques such as repurposing of waste.
5. Benny Kuriakose – Chennai
Kuriakose promotes sustainable and Vernacular architecture principles and following the principle of his mentor, Laurie Baker for years. He has significance in Highlighing natural materials and cost-effective technology.
6.  Made in Earth – Bengaluru
It promotes min energy and made in earth promotes low-impact architecture using locally available materials. They elevates the range of materials, creating diverse textures, colours and finishes.
7. Eugene Pandala – Kollam
Pandala is recognized for building with mud and other natural materials and for its unique, free-flowing designs that use straw, soil, and often gravel to incorporate the cob technique. He is known even for incorporating mud into the furniture and fittings of the homes that he builds.
8. Dustudio – Auroville
Dharmesh Jadeja of Dustudio bridges traditional knowledge and contemporary practices to produce sustainable, economically viable, and energy-efficient designs. It promotes the use of local materials, fosters traditional crafts and provides resources for local craftsmen to develop their talents and abilities.