1. Akshar Dham, Delhi – Grandeur at its best
This massive temple was constructed entirely in solid rock in the style of ancient Sthaapatya Shastra by 11,000 great craftsmen who each worked for 12,000 man-hours to create every corner of this sacred temple.
2. Somnath, Saurashtra – An Artistic marvel
Located on the shore of the Arab Sea, it is believed that this beautiful temple was made of Chalukya-style sandalwood by the artistic masons of Gujarat and is 15 meters high with an 8.2-meter high flag pole on top.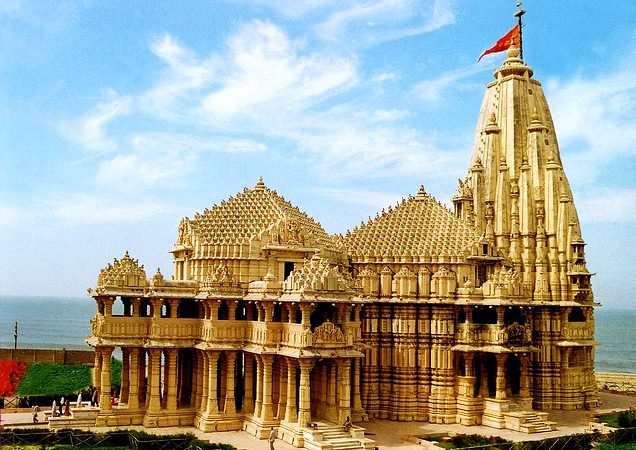 3. Padmanabhaswamy Temple, Thiruvananthapuram (Kerala) – The richest Hindu Temple in World
Designed in the architectural Dravidian form with very high walls and a tower of the 16th century. It also has a fantastic stonework Kulasekhara Mandapam, which has 28 pillar balustrades which can produce musical notes in all four corners when tapped.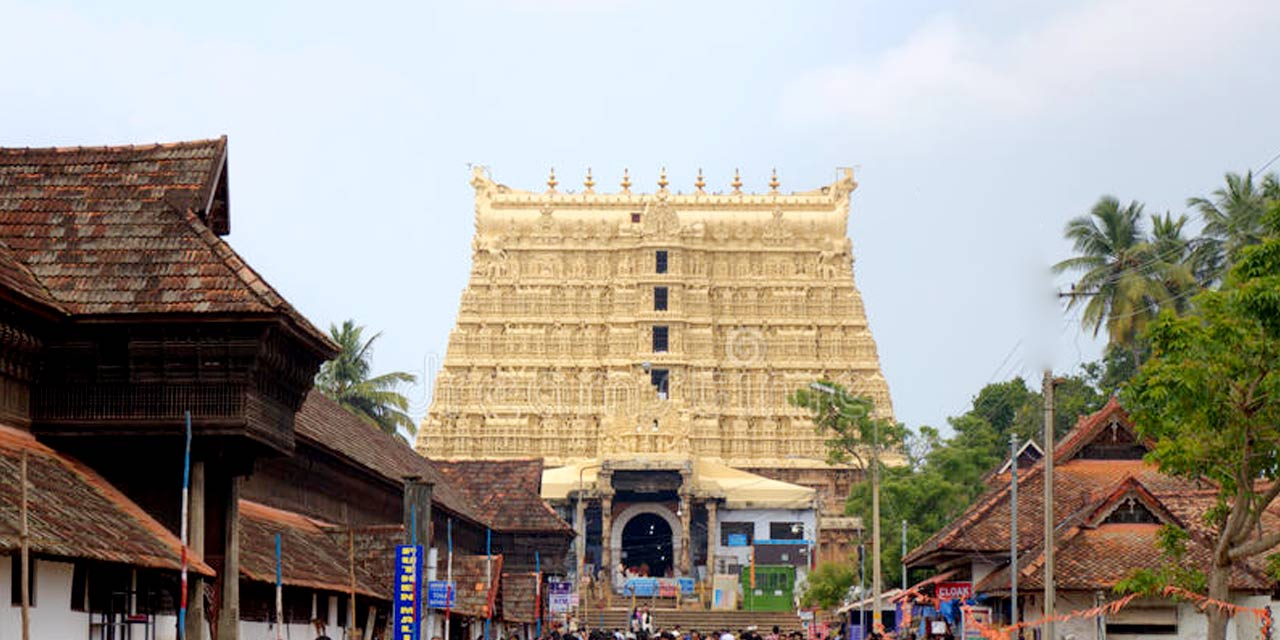 4. Ramanathaswamy Temple, Rameshwar – The one with a 12*9 feet high Nandi
A traditional temple in Dravidian style with spires that touch the skyline, this temple has the largest hallway of all. It has a pillared corridor that is 4000 feet long and has over 4000 pillars.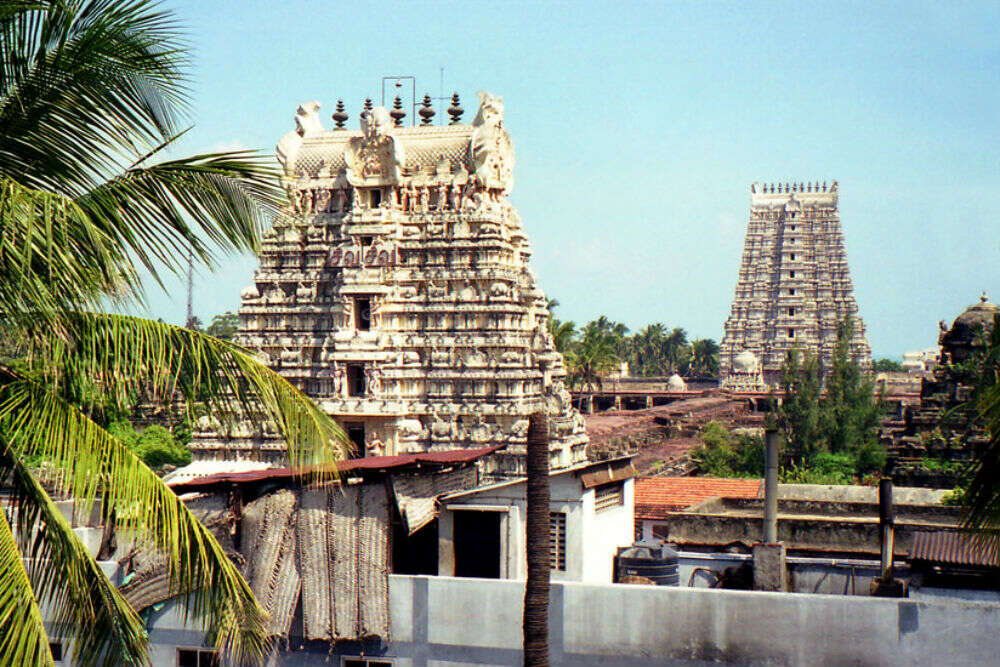 5. Meenakshi Amman Temple, Madurai – The most Exquisite example of Traditional Dravidian Temple Architecture
This has a total of 12 very tall gopurams (towers), the highest is up to 50 meters high. You can ascend it, and see Madurai's whole city.
6. The Jagannath Temple, Puri – The temple with wooden statues
This temple is 214 feet long and 8 inches high and has 5 rows of a curvilinear spire. And the most important thing here is that the Jagannath idol isn't made of metal but of wood!
7. The Terracotta Temples of Bishnupur, Bankura (West Bengal) – The Terracotta will enthral you
Those temples were built around the 17th century by the Mallya Dynasty. The architecture resembles rural Bengal's thatched huts and looks beautiful with the intricately carved terracotta panels.
8. The Virupaksha Temple, Hampi – The fifteenth century Temple of Hampi
Decorated with bas-relief sculptures and murals in Vijayanagar style, the temple has a 9-tiered gateway, a pillared walkway, entrance gates, sanctuaries, courtyards, and several other brilliantly built structures in and around it.
9. The Sri Ranganathaswamy Temple, Srirangam – The Architectural genius of old times!
The temple is spread over 156 acres and has 21 outstanding buildings, of all forms (prakaras), making it a majestic and remarkable architectural marvel.