1. 21_21 Design Sight (2007)
21 21 Design Sight is a tokyo, japanese museum that opened in 2007. The institution was created by architect tadao ando, who designed the building, and issey miyake, a fashion designer. The museum is located on the edge of the park and has 1,700 square meters of floor space, including two galleries and an attached café run by the chef and restaurateur takamasa uetake
2. Hyogo Prefectural Museum of Art (2002)
The Hyōgo Prefectural Art Museum is a purpose built municipal art gallery located in Nada-ku, Kobe, Prefecture Hyōgo, Japan. It was designed and opened in 2002, by Tadao Ando.
3. Church of Light (1989)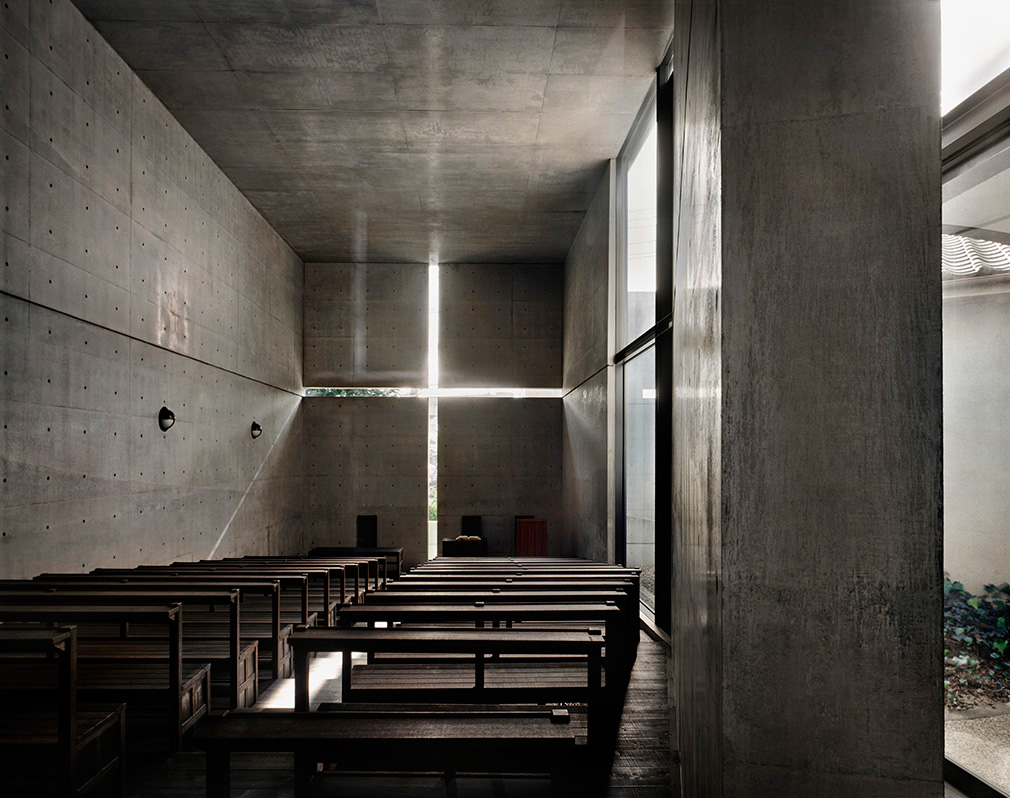 Built by Japanese architect Tadao Ando, The Church of Light, Ibaraki – Osaka Japan (1989), is a building that blends the strength of a conceptual space with light, depending on one.
4. The Oval at Benesse Art Museum Naoshima (1995)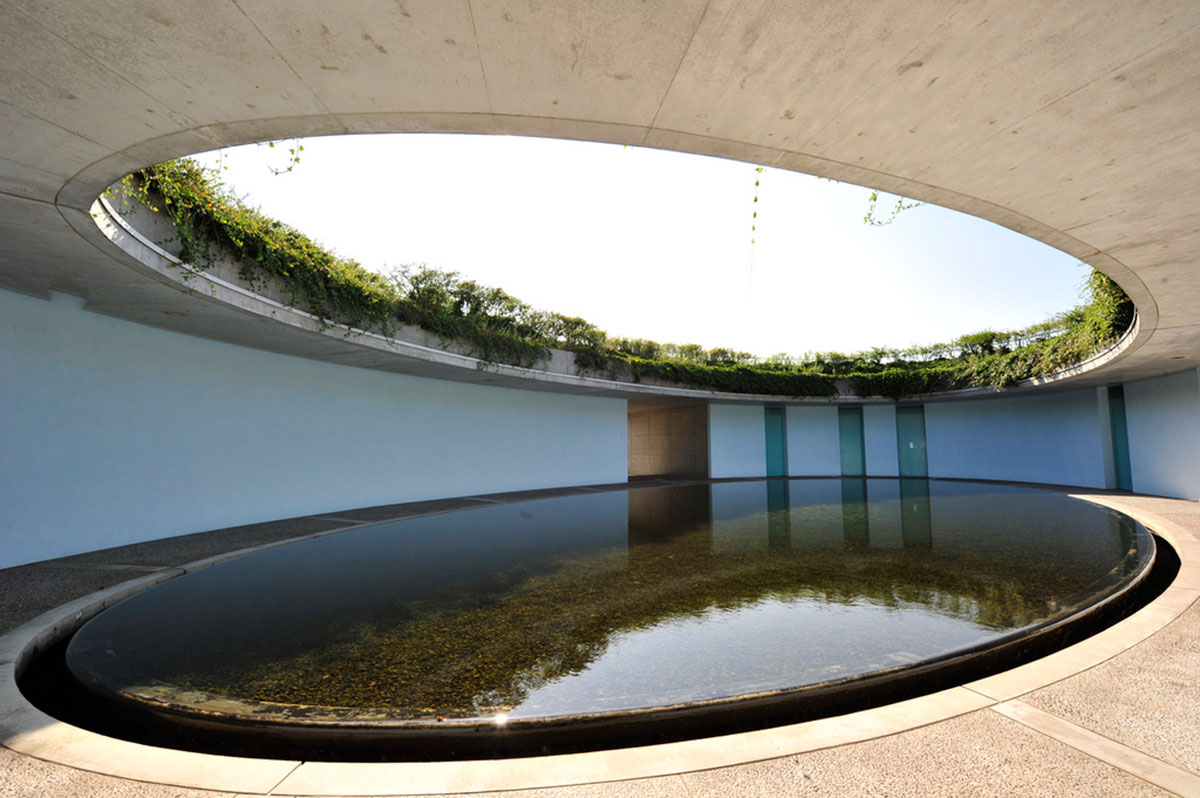 One of the houses planned by Japanese architect, Tadao Ando as part of Naoshima Benesse Art City, is the Benesse House Oval. The Benesse facility consists of four buildings, all constructed by Tadao Ando on the island of Naoshima: the Benesse House Museum, Oval (opened in 1995), Park and Beach (both opened in 2006)
5. Osaka Culturarium at Tempozan (1994)
Tempozan whole is one of the most important waterfront projects in Osaka. This collection is comprised of numerous equipment like the Chermayeff Kaiyukan Aquarium and the Tadao Ando Suntory Museum, which contribute to the city's shared growth, each with a different activity.
6. Chichu Art Museum (2004)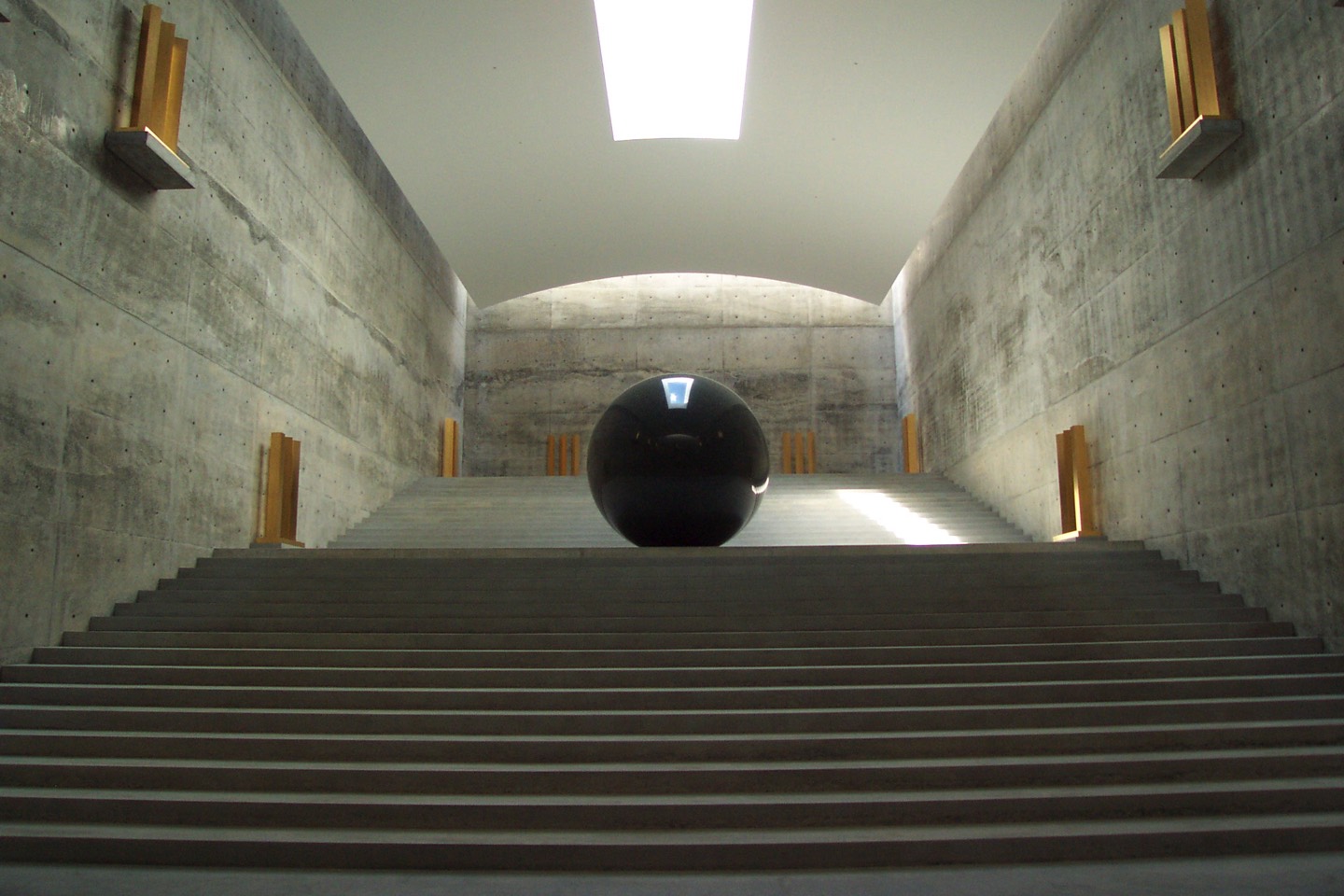 In 2004 the Chichu Art Museum was founded as a place to reconsider the relationship between nature and humans. Mostly underground, the museum was designed to avoid impacting the magnificent natural scenery of the Seto Inland sea. In this building, designed by Tadao Ando, artworks by Claude Monet, James Turrell, and Walter De Maria are on permanent display.
7. Water Temple Hyogo (1991)
The Temple of Water is Ninnaji Shingon 's home, Japan 's oldest Tantric Buddhism sect, established in 815.
No Tadao Ando designs are better than this work; the commitment the artist has rendered to their country's history. Rather than just a building, it's a sensory experience that marks a revolutionary shift in Japan's millennial history of temple construction.
8.Chapel on the Water (1988)
Ando's ability to incorporate various philosophies and convey them in his designs needs to be emphasized. We see this consistency in his work but in this case it is especially obvious. Once again, the interaction with nature is stressed as the principal theme of this research.
9. Osaka Prefectural Sayamaike Museum (2001)
The ruins of a dam used between the XII and XIV is found during a number of archaeological excavations in Lake Sayamaike. Other excavations have revealed some of the Japanese engineering works. The museum designed by Tadao Ando was constructed to house artifacts from the site and display the ancient Japanese engineering techniques. The research reveals a segment of the dam excavated around it.