1. Villa Savoye, Poissy
Villa Savoye is probably the most famous work by Le Corbusier and a prime example of modernist architecture. The white living space's streamlined form, with its elongated ribbon windows, is backed by a set of slender columns surrounding an angled glazed staircase – and surmounted by a solarium.
2. Notre Dame du Haut, Romchamp
It is considered one of the 20th century's most important buildings, and marks a significant move away from the minimalist, functionalist style of Modernism that Le Corbusier demonstrated in his earlier designs.
3. La Roche-Jeanneret Project, Paris
Designed in 1923 in 8-10 Square du Docteur-Blanche, Auteuil, Paris, France, La Roche-Jeanneret House by architect Le Corbusier.
4. United Nations Headquarters, New York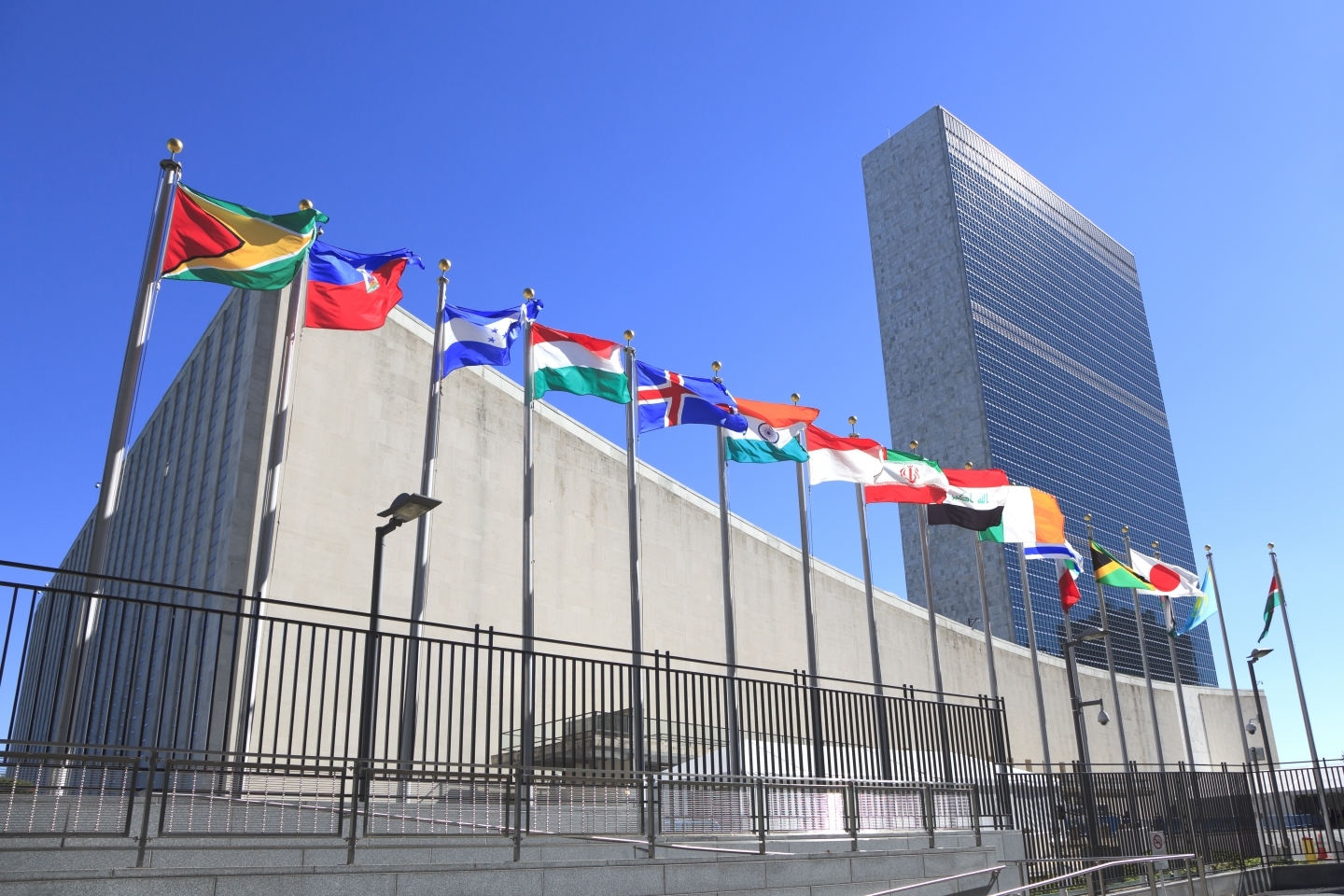 The United Nations is located in New York City, in a building planned by an architects' board headed by Wallace Harrison and constructed by the Harrison & Abramovitz architecture company. After its completion in 1952 the building has served as the United Nations' official headquarters.
5. Palace of Justice, Chandigarh
As we are all conscious, Chandigarh was Independent India's first planned city. Le Corbusier, the renowned Swiss-French architect, also referred to as the father of modern international architecture, has been invited to design the city as an emblem of modern India.
6. Palace of Assembly, Chandigarh
One of India's most famous buildings by Le Corbusier, the Chandigarh Assembly Palace boasts its significant architectural philosophies and style. Throughout the architecture, Le Corbusier 's five architectural points can be seen from the open plan to the view of the Himalayan scenery. The program includes a circular assembly chamber, a conversation and transaction forum, and stair-free circles
7. Heidi Weber Museum, Switzerland
The Pavillon Le Corbusier is a Swiss museum of art devoted to the life of the Swiss architect Le Corbusier in Zürich-Seefeld, Zürichhorn. Heidi Weber had the vision of creating a museum designed by Le Corbusier in 1960 – this structure was to display his works of art in an perfect setting created by the architect himself in the then Le Corbusier Center or Heidi Weber Museum.
8. Mill Owners' Association Building, Ahmedabad
The president of the Mill Owners' Association commissioned Le Corbusier to design the headquarters of the organization in Ahmedabad, a city that is historically active in the textile trade in India. The house is a concrete embodiment reflecting the idea for a new Indian architecture created by Le Corbusier.
9. Sainte Marie de la Tourette, Lyon
The Convent of La Tourette is the last building of Le Corbusier built in Europe and is often considered by many to be his most special design. It was designed to be a self-contained environment for a group of silent monks and to fit the monks' special and complex lifestyles, the monastery consists of one hundred individual cells, a shared library, a refectory, a cloister on the roof, a chapel, and classrooms.
10. Saint-Pierre, Firminy
This church still bears unique importance, as it was Le Corbusier's last significant work and was left incomplete until his 1965 death. It was completed forty-one years after his 2006 death, keeping alive its essence.